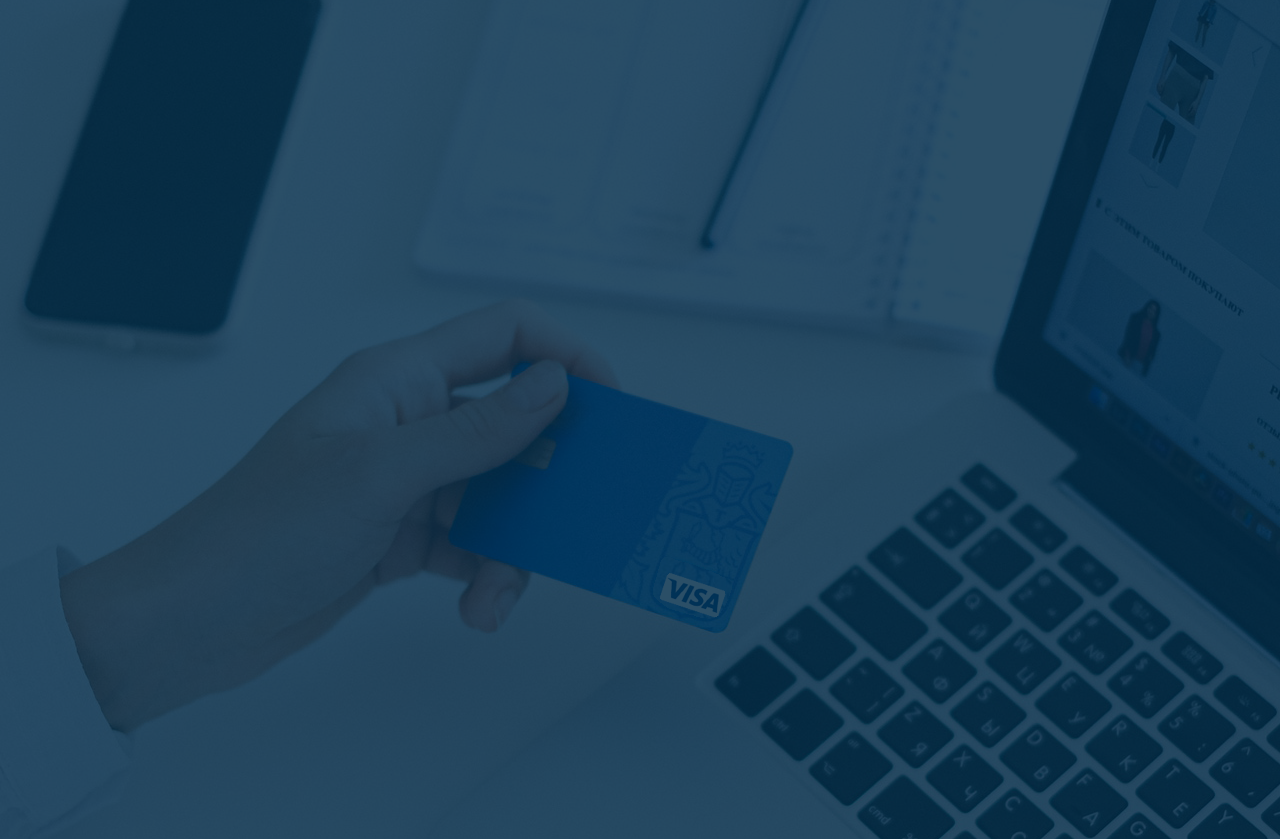 Gift Card FAQs
Convenient Visa Gift Card - Frequently Asked Questions
Frequently Asked Questions
Will my gift card work for online and phone purchases?
Your card must be registered before merchants will accept it over the telephone or internet. Registering your card will also allow you to request a replacement card should yours become lost or stolen. To register your gift card go to: www.convenientcards.com/register
How do I check my card balance/transaction history?
You can find out your card balance by calling the 1-800 number on the back of the card, or alternatively you may create your online User ID to check your balance by following the instructions here: www.convenientcards.com/balance
What is my Card PIN?
If you had not yet changed your PIN the default card PIN is located on the paper that had come with your card. This PIN is necessary for creating your online account online. If you do not have access to this paperwork that had come with your card you will need to contact the 1-800# on the back of the card to reset your card PIN.
Can I access cash from my gift card?
No, you cannot access cash (at any time) from your Card via an ATM or a point of sale terminal.
Can I pay for gas at the pump?
To purchase gas, have the attendant process the transaction inside - do not swipe the card at the pump.
Does my gift card expire?
Yes, subject to applicable law, your gift card will expire when the remaining value is equal to $0 or when "GOOD THRU" date listed on the front of your gift card is exceeded. If your card has expired, but there is still a remaining balance, please call 1-800-486-0292 for a free replacement card.
Can value be added onto my gift card after it is purchased?
No, the gift card is disposable. It cannot be reloaded or renewed. When all value is used, the card should be destroyed.
How do I use my gift card at a restaurant?
You may use your gift card at a restaurant. However, it is common for service-oriented merchants to automatically factor in an additional 25% to cover any tip you may leave on the card. If your total bill, after adding in the additional 25%, exceeds the amount on the gift card, it will be declined. TO AVOID A DECLINE OF, OR A HOLD ON, YOUR GIFT CARD, YOU CAN ASK THE MERCHANT TO AUTHORIZE A SPECIFIC DOLLAR AMOUNT.
How do I use my gift card at hotels and rental agencies?
Like restaurants, companies associated with travel services may automatically factor in an additional 25% to cover incidental charges that you might incur. You should ensure that your gift card has an available balance that is 25% greater than your total bill.
Will my gift card work for recurring charges like subscriptions?
Your gift card is intended for non-recurring purchase transactions and not for membership transactions or bill payments. Visa prohibits this card from processing transactions coded by a merchant as "recurring".