Native American Tribes / Citizens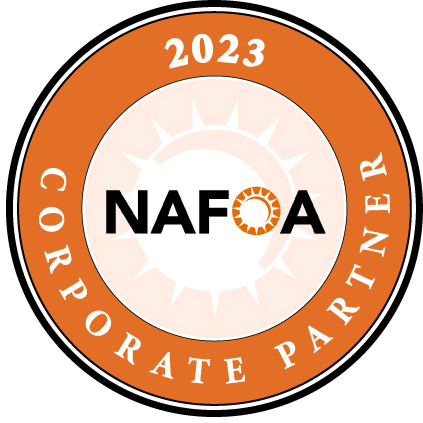 Convenience, Versatility, Control, and Security.
As a Native American Tribe, you know that ease of use, security, and control are of paramount importance when it comes to distributing funds to your citizens. Our prepaid card programs are customized to meet the specific needs of your social services programs, whether you are interested in TANF programs, clothing grants, academic achievement awards, or any other programs. And because we are the experts in developing tribal programs and customer service, you can feel confident in your choice to get started with us or make the switch.
Our Native American programs currently serve over 600,000 tribal members.
We offer live, 24/7 cardholder support, so you can feel confident knowing that your citizens will always speak to a real person when they have a question or concern.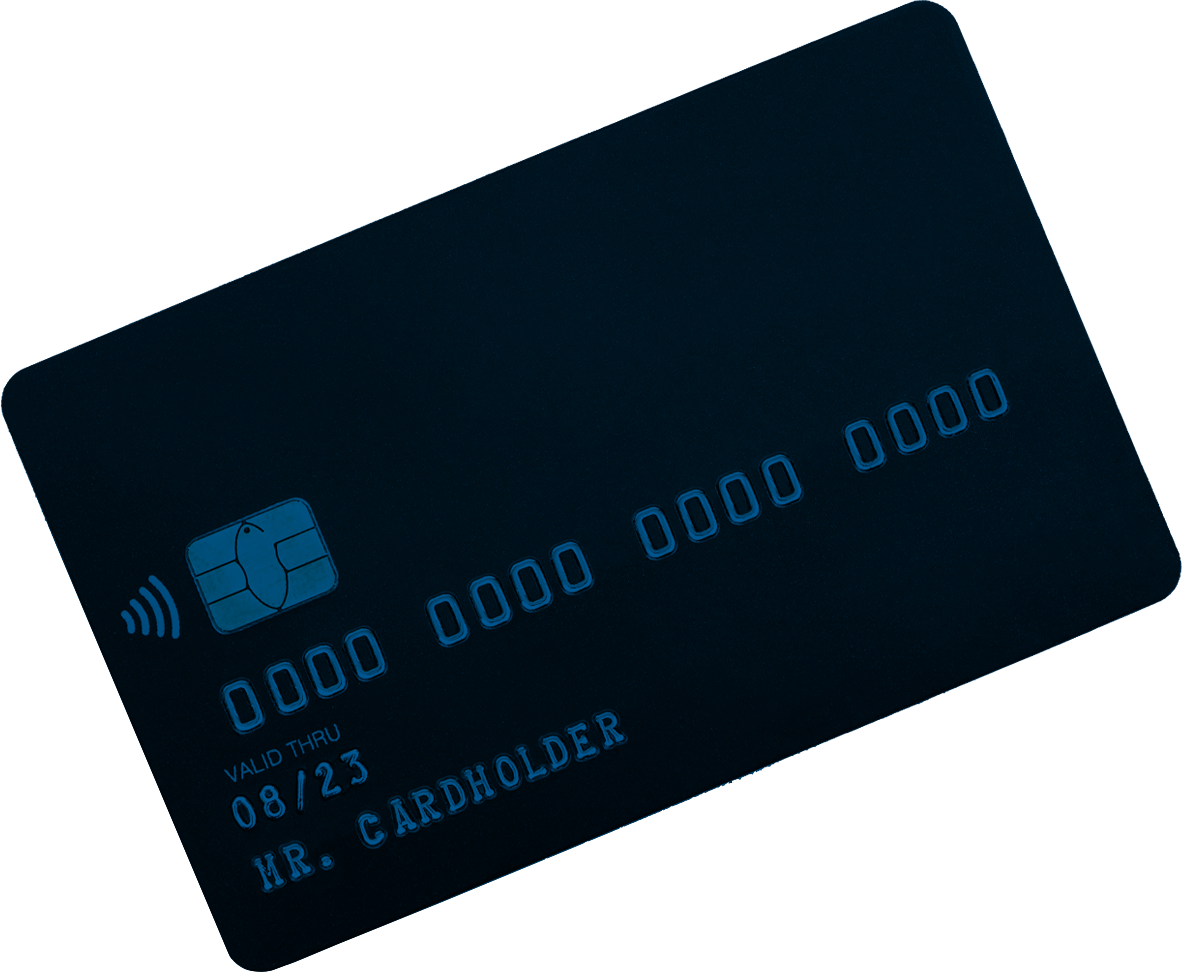 Customizable Card Programs
Card programs can be customized to meet your specific needs and requirements, including custom card design with tribal seal, collateral inserts such as Grant Award letter, and choice of card activation security parameters.

Easy to Receive, Easy to Use
Cards are mailed directly to citizens or instant issued by the Tribe and can be used anywhere Visa debit cards are accepted. Spending can also be limited to specific merchants or categories.

Save Time & Money
Advanced payment solutions save money when compared to traditional approaches and provide convenience to citizens.

Friendly, Live Support
Live support for cardholders can be provided by Convenient Cards, the Tribe, or both, depending on your needs.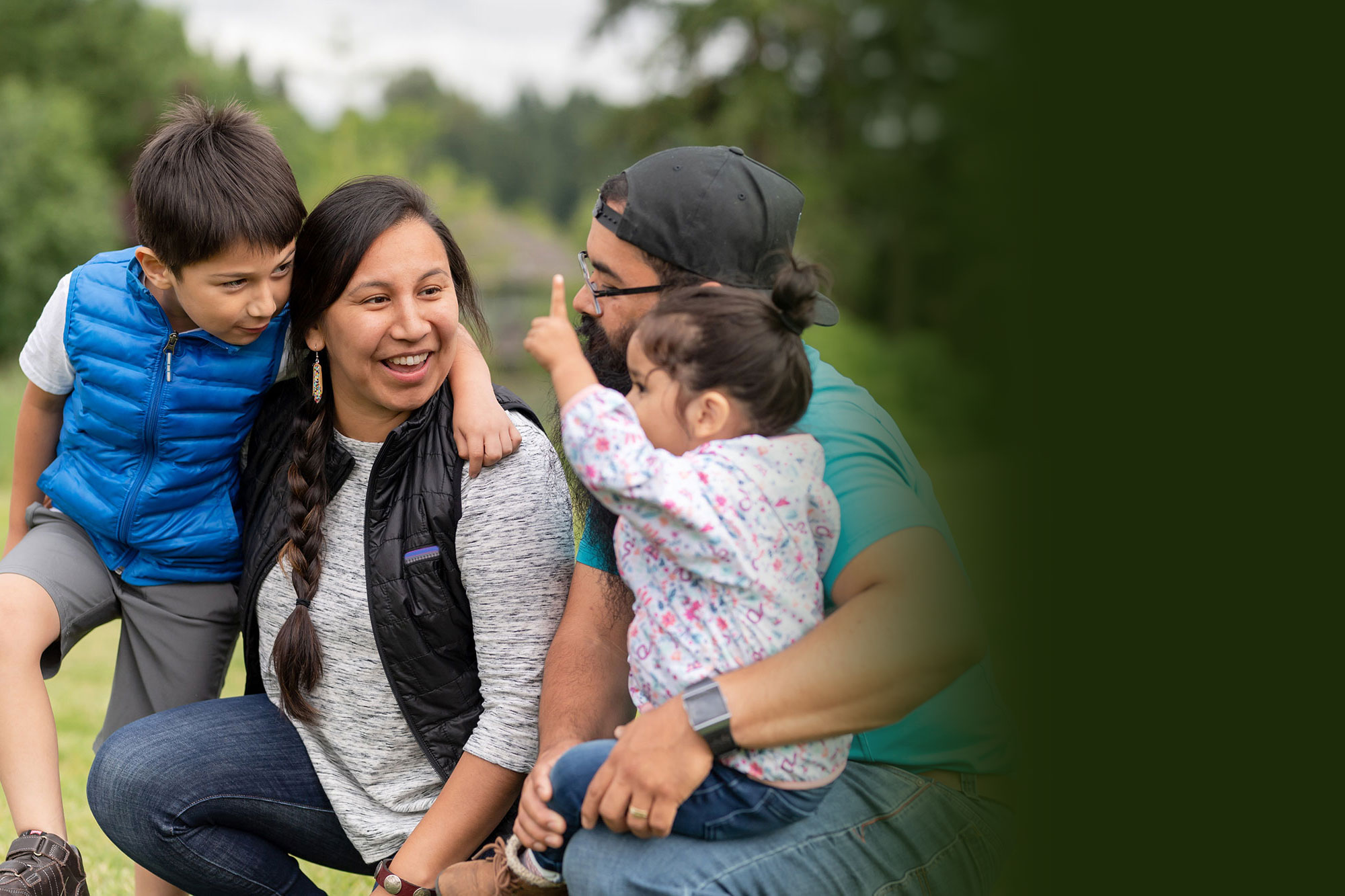 Program Use Cases:
Clothing Grants
Cards are used to simplify the issuance of funds to citizens for clothing grants. The cards are mailed directly to citizens and can be used anywhere Visa debit cards are accepted, but are restricted to clothing purchases only.
Technology Grants
Cards are issued to qualifying students with an allowance for purchasing computer technology.
Academic Achievement Awards
Students with high academic achievement records receive monetary rewards loaded onto Visa award cards that can be used anywhere Visa debit cards are accepted.
Tribal TANF Programs
Qualifying Individuals and families are issued reloadable Tribal TANF Visa Cards that are periodically loaded with funds to provide financial support until they attain self-sufficiency. The card use parameters can be customized to maintain adherence with TANF guidelines.
Employee Payroll
Tribes can issue payroll cards to employees without bank accounts, which eliminates the need to use paper checks, saves tribes money, provides employees with immediate access to their pay and eliminates check-cashing fees for unbanked employees.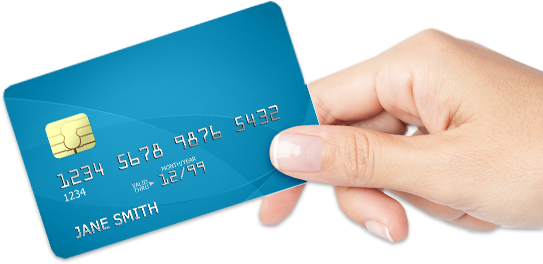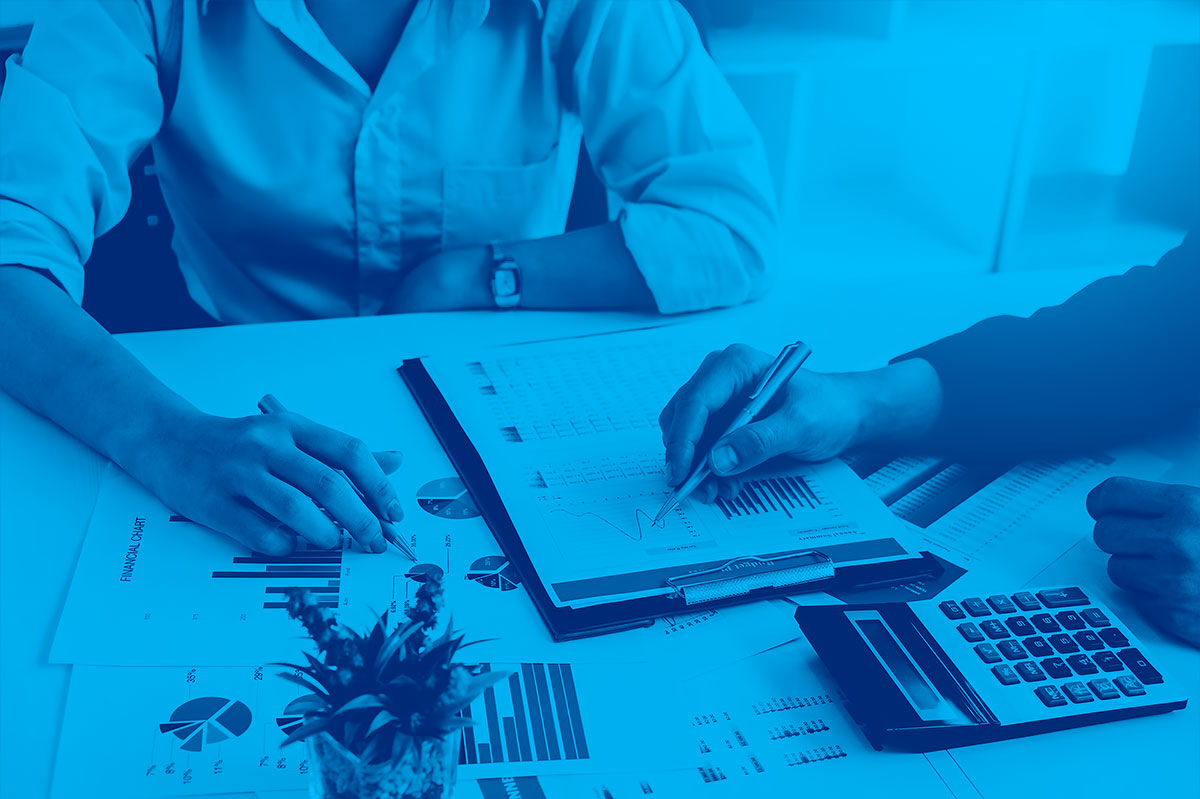 Benefits for Native American Tribes
Our single-load and reloadable prepaid cards are customizable to meet your needs, easy to use, and can be distributed quickly and efficiently to citizens. You are also able to control the cards to ensure that tribal funds are safeguarded and are being spent in accordance with social services programs. Our cards can also be customized to promote your tribal brand.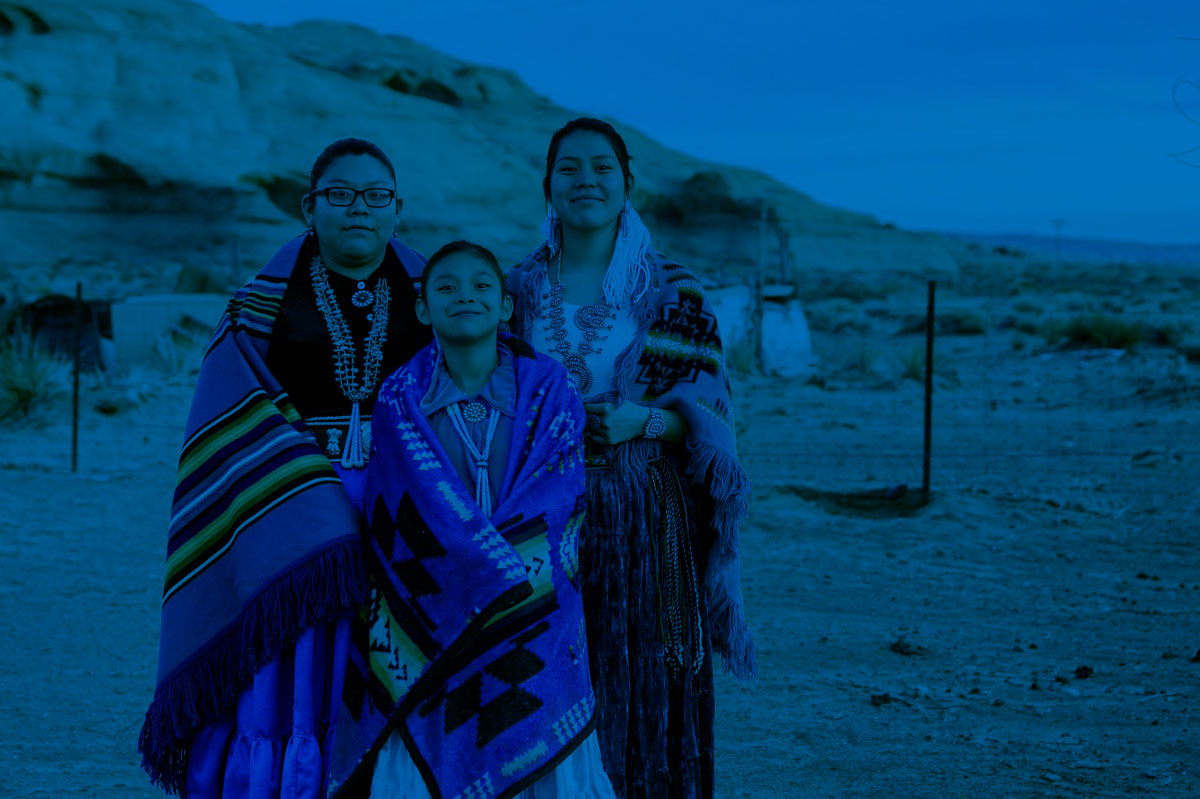 Benefits for Cardholders
Our prepaid debit cards can be used anywhere Visa debit cards are accepted. These cards are ideal for those who do not currently have traditional bank accounts, are safer than carrying cash, and eliminate check cashing fees. Feel confident knowing your card is FDIC insured with online access. And if you need support or have concerns, you can speak to a real person--24/7--when you call our 800#.
"Convenient Cards has been great to work with! The integration of their products with our information systems has simplified what was once a cumbersome process into an automated process. In addition, now, for the first time, due to the cards' merchant category spending controls, we can ensure that the funds are being spent for their intended purpose."
- Jason C. (Choctaw Nation, Education Dept.)