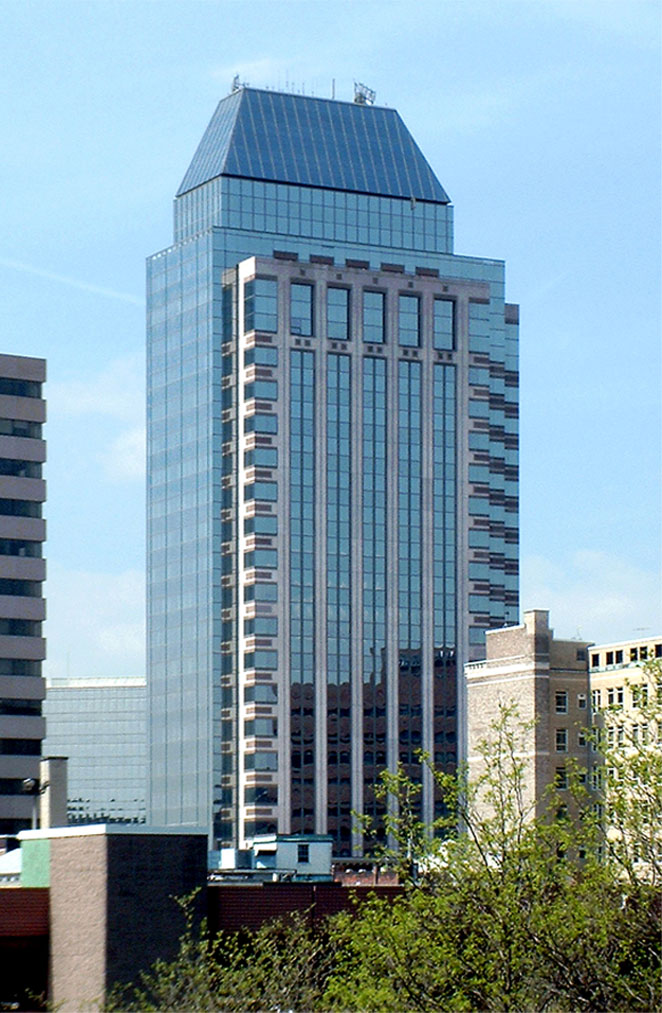 About Us
Convenient Cards, Inc. is a leading provider of prepaid card programs for community banks and Native American tribes.
Since 2007, Convenient Cards has been a top choice in the nation in prepaid card products and payment solutions for financial institutions and their customers. With years of experience and second to none compliance expertise, we stand behind our products, commitment to our customers and company's work ethic. We also offer what many competitors cannot deliver--unparalleled, 24/7 customer service.
Issued by First Century Bank, N.A. member FDIC, pursuant to a license from Visa U.S.A. Inc., Convenient Cards carry the VISA logo and can be used anywhere VISA debit cards are accepted: stores, online, phone, banks and ATMs worldwide.
Convenient Cards is based in Springfield, Massachusetts.
A Commitment to Excellent Customer Service
At Convenient Cards, we strive to make all of our customers feel supported, whether they are a financial institution or an individual with concerns.
We are committed to delivering 24/7, live customer service to ensure our customers are receiving the answers and help they require. We believe that what sets us apart from the competition is that our customers feel comfortable contacting us, knowing they can speak to a real person at any hour of the day or night.