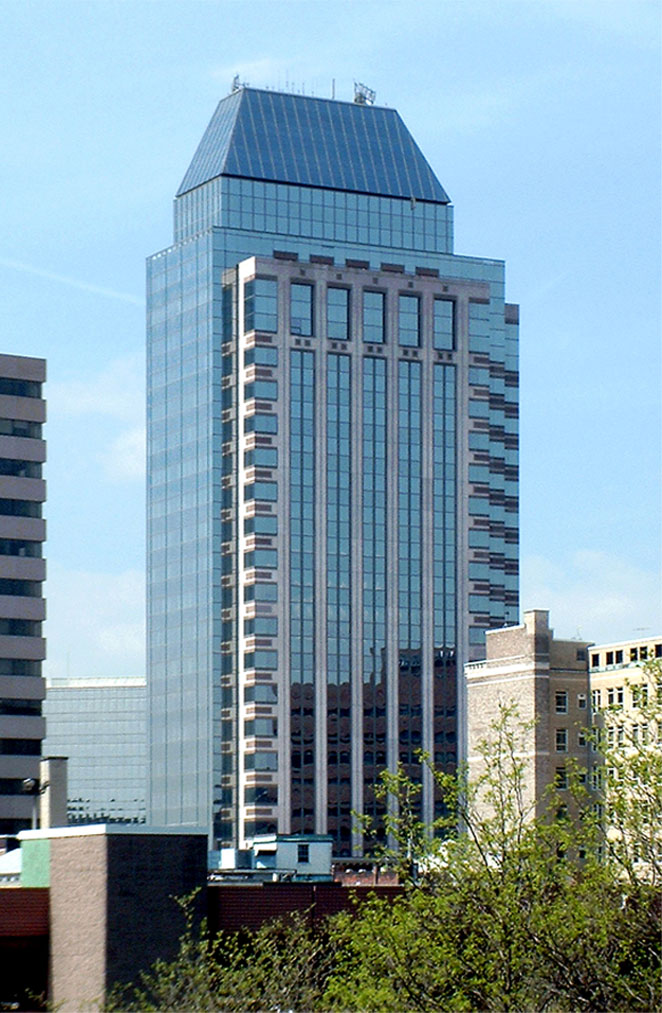 About Us
Convenient Cards, Inc. is a leading provider of prepaid card programs for community banks and Native American tribes.
Since 2007, Convenient Cards has been a top choice in the nation in prepaid card products and payment solutions for financial institutions and their customers. With years of experience and second to none compliance expertise, we stand behind our products, commitment to our customers and company's work ethic. We also offer what many competitors cannot deliver--unparalleled, 24/7 customer service.
Issued by First Century Bank, N.A. member FDIC, pursuant to a license from Visa U.S.A. Inc., Convenient Cards carry the VISA logo and can be used anywhere VISA debit cards are accepted: stores, online, phone, banks and ATMs worldwide.
Convenient Cards is based in Springfield, Massachusetts.
Management
Greg D. Caldicott
President & CEO
Biography
Greg Caldicott
President & CEO
Greg has over 25 years of experience in the financial services and software industries. He became CEO of Convenient Cards in July 2009 after successfully executing the merger of Convenient Cards and EstateWorks, Inc. where he was CEO. Following the merger, Greg orchestrated the sale of EstateWorks, a leading provider of web-based estate planning and settlement software serving national financial institutions and law firms including Bank of America, Citigroup, BB&T and Comerica. Before that, he was manager of business operations for IBM's personal communications group. He earned his MBA from Stanford University and bachelor's degree in mechanical engineering from Tufts University.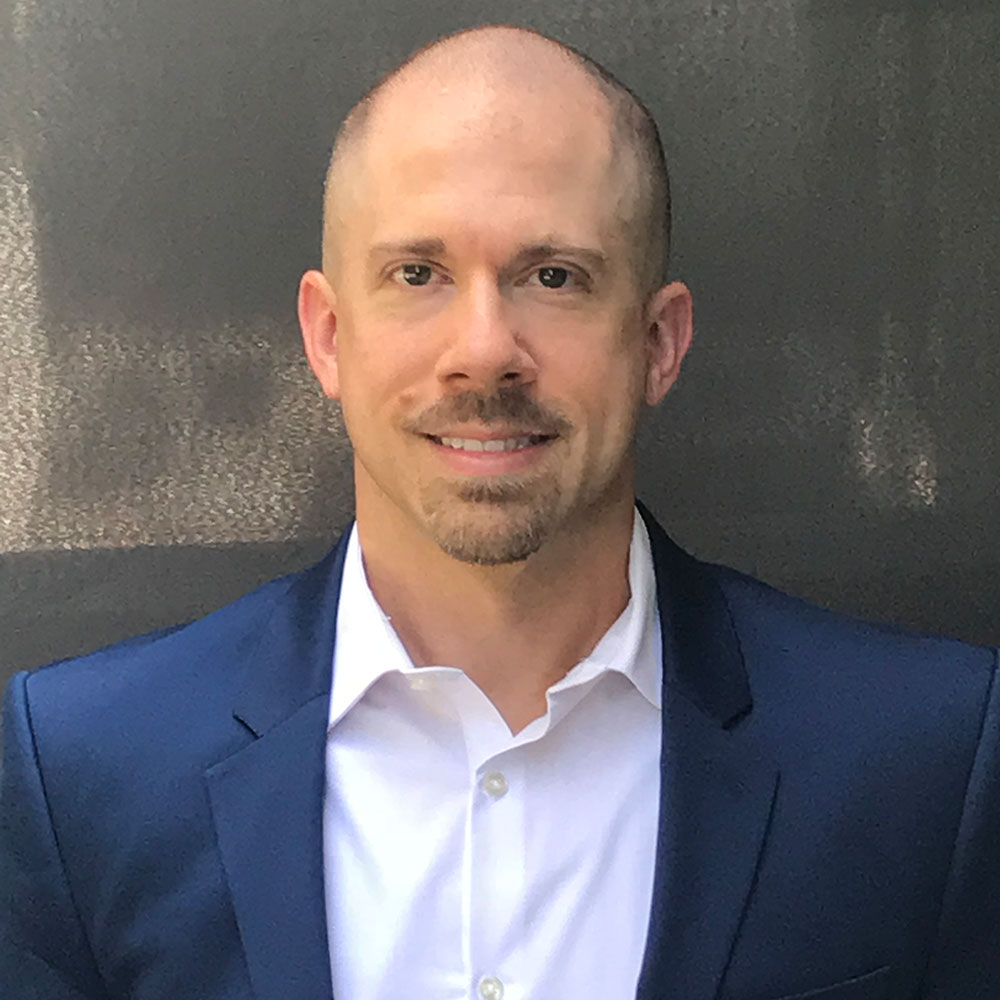 Adam David
Vice President Operations
Biography
Adam David
Vice President Operations
Adam began his banking experience 20 years ago, with a small community bank in Orlando, Florida. He has also worked in various positions with both national and regional banks, giving him a unique insight into various operational environments in the financial services arena. Combining his understanding of financial operations with his legal and technical experience, Adam has served as the compliance expert and operational head of Convenient Cards since 2008. In this role he has worked with hundreds of compliance officers and Federal regulators across the country for more than a decade. He holds a degree in Multinational Business Operations, Magna Cum Laude, from Florida State University.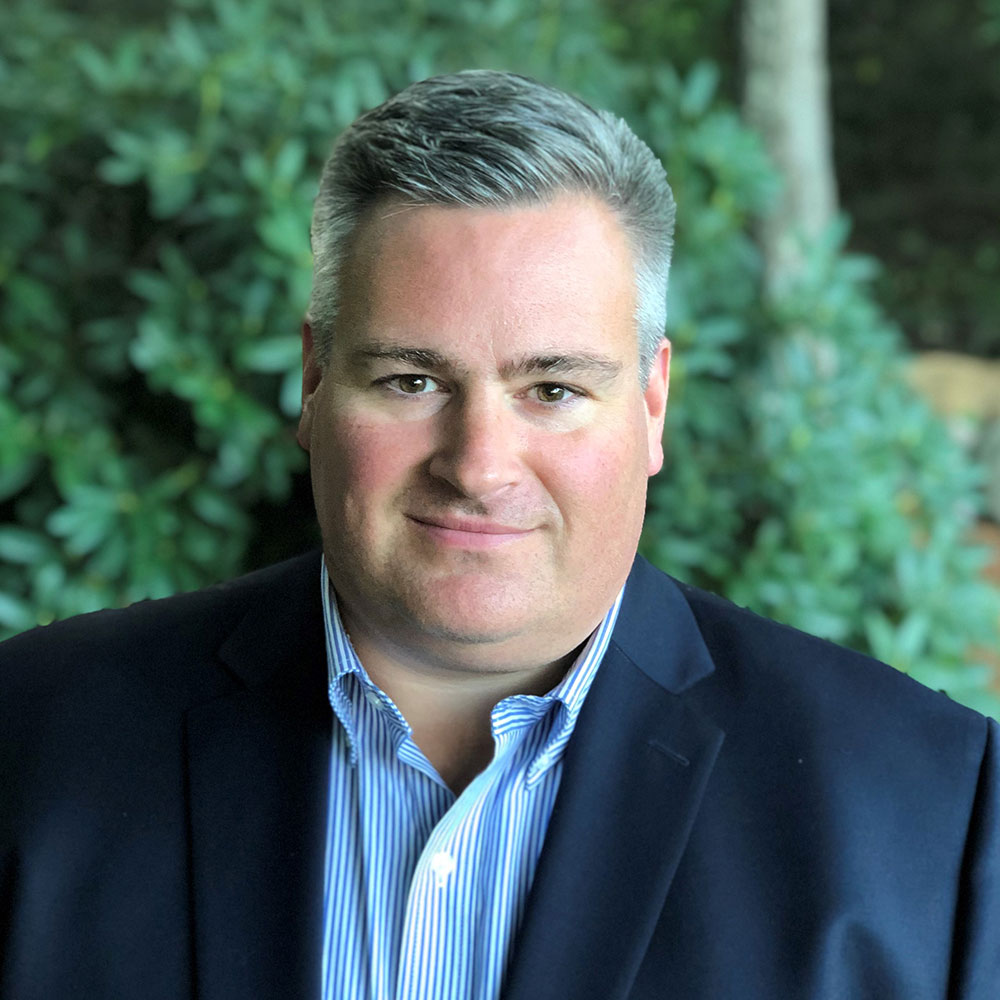 Don Tappin
Vice President Business Development
Biography
Don Tappin
Vice President Business Development
"Don has over twenty years of business development experience in the legal and financial services marketplace. In his role as the Vice President of Business Development he is responsible for all revenue generating activity for Convenient Cards. Prior to joining Convenient Cards in 2010 he held strategic positions within Xerox and Wolters Kluwer where he focused on developing and implementing turn-around strategies for underperforming regions, developing new products, opening new territories and identifying and implementing sales systems and methodologies. Don is a graduate of both Plymouth State University and the National University of Ireland."
A Commitment to Excellent Customer Service
At Convenient Cards, we strive to make all of our customers feel supported, whether they are a financial institution or an individual with concerns.
We are committed to delivering 24/7, live customer service to ensure our customers are receiving the answers and help they require. We believe that what sets us apart from the competition is that our customers feel comfortable contacting us, knowing they can speak to a real person at any hour of the day or night.