Convenience, Versatility, Control, and Security.
Since 2007, Convenient Cards has been a top choice in the nation in prepaid card products and payment solutions for financial institutions and their customers. With years of experience and second to none compliance expertise, we stand behind our products, commitment to our customers and company's work ethic. We also offer what many customers cannot deliver––unparalleled, 24/7 customer service.
"I have ALWAYS experienced great customer service from the staff at Convenient Cards and love doing business with them!"
-Kim G., Wolf River Community Bank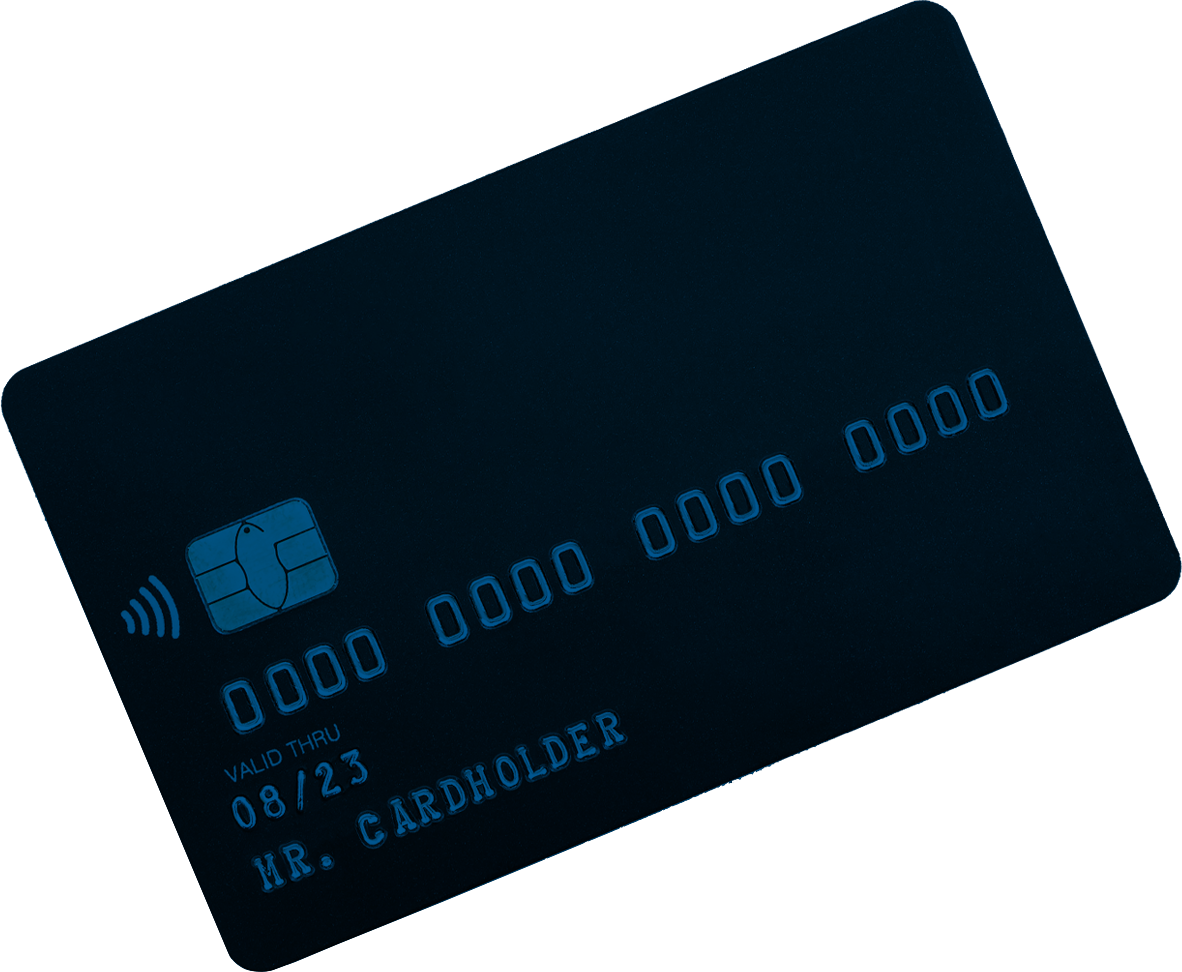 Expanding Customer Base
Offering prepaid cards in your product line fulfills unmet customer needs and enables you to compete more effectively with non-traditional financial service providers.

Provide Value & Convenience
Build and strengthen client relationships with excellent products and ongoing support.

Easy Setup with Support
We offer free setup, training, and support, ensuring a seamless process for your institution and customers.

No Compliance Worries
We are prepaid compliance experts so you don't have to be. Add new products and know that we have you covered.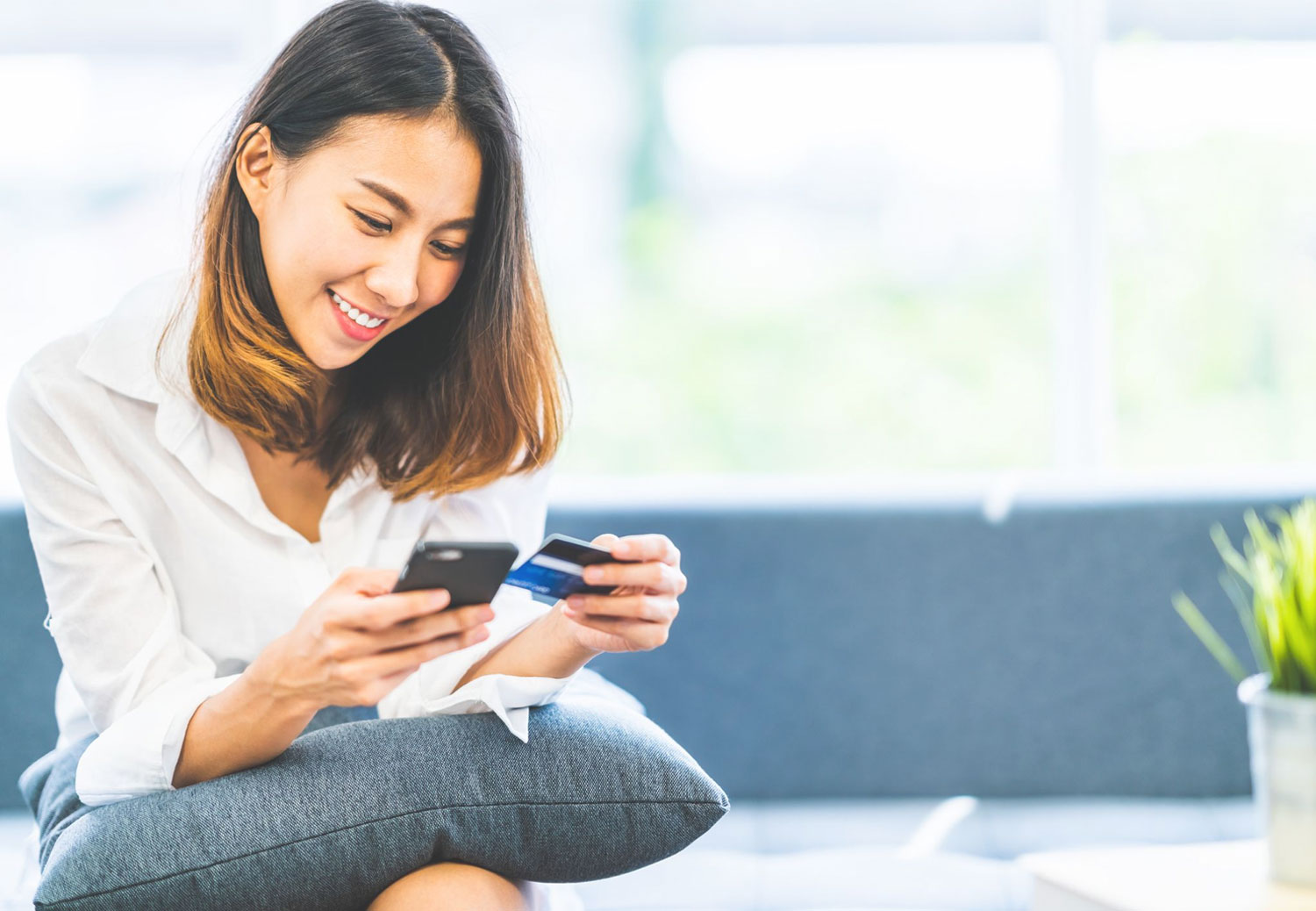 Products for Financial Institutions
Convenient Access Visa Prepaid Card
The Convenient Access Visa® Prepaid Card is a general purpose reloadable prepaid card with hundreds of applications.
Convenient Visa Gift Card
The gift that allows the recipient to purchase exactly what they want.
Convenient Visa Payroll Card
Convenient, low cost alternative to payroll checks that can be loaded / reloaded via direct deposit.
Convenient Corporate World Visa Prepaid Card
Reloadable corporate card for employees / contractors to use for company purchase / spending.
Convenient Visa TravelMoney Card
Reloadable card designed for travelers that combines the security of Traveler's Cheques with the convenience of a Visa card.
Convenient Visa Incentive Card
Ideal for employee rewards, rebates, consumer promotions, and sales incentives.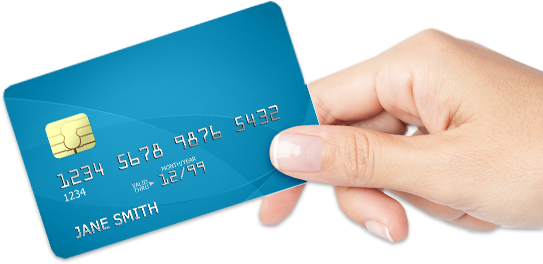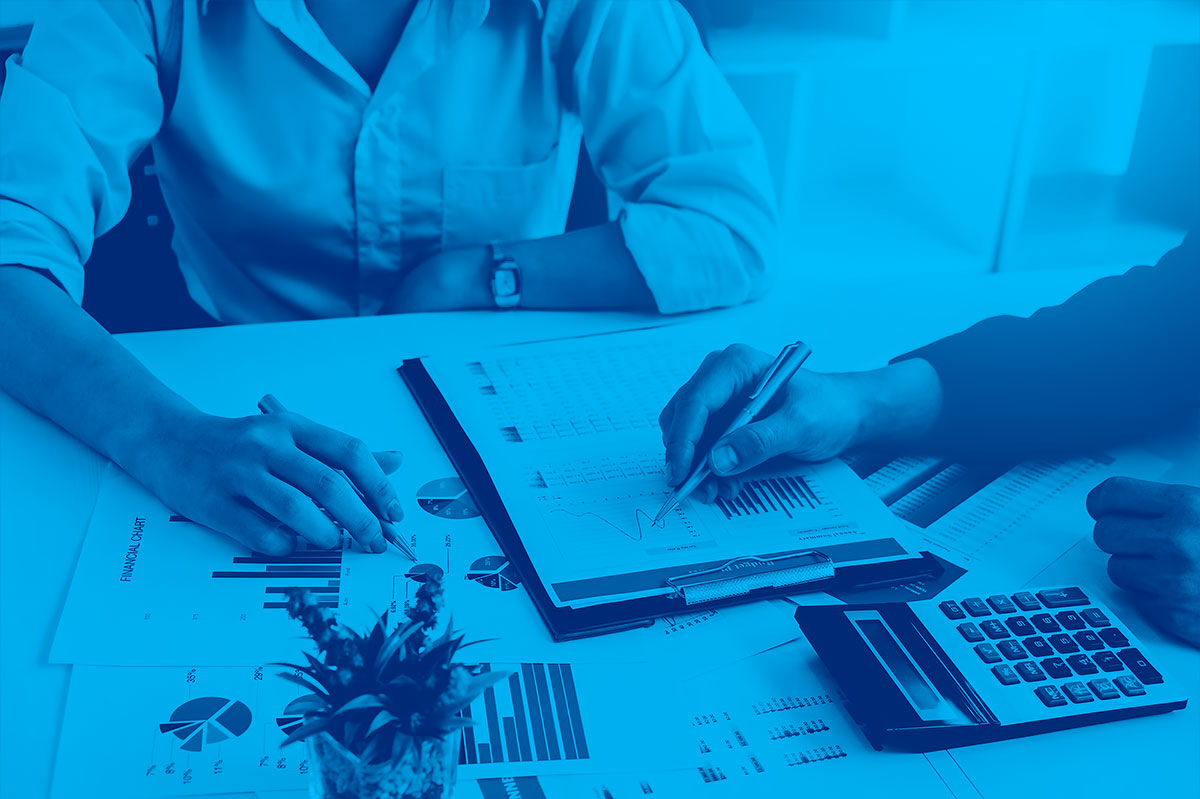 Benefits for Financial Institutions
Our prepaid cards fill in gaps in product offerings for your customers with no hassle or upfront cost to you. By offering our prepaid cards and payment solutions, you can attract clients who do not have traditional accounts as well as strengthen your existing customer relationships. Our expert, real-time support for your staff and prepaid card compliance expertise ensures a seamless, stress-free process. And with the unique opportunity to co-brand, you can build brand loyalty and expose your brand to new prospects.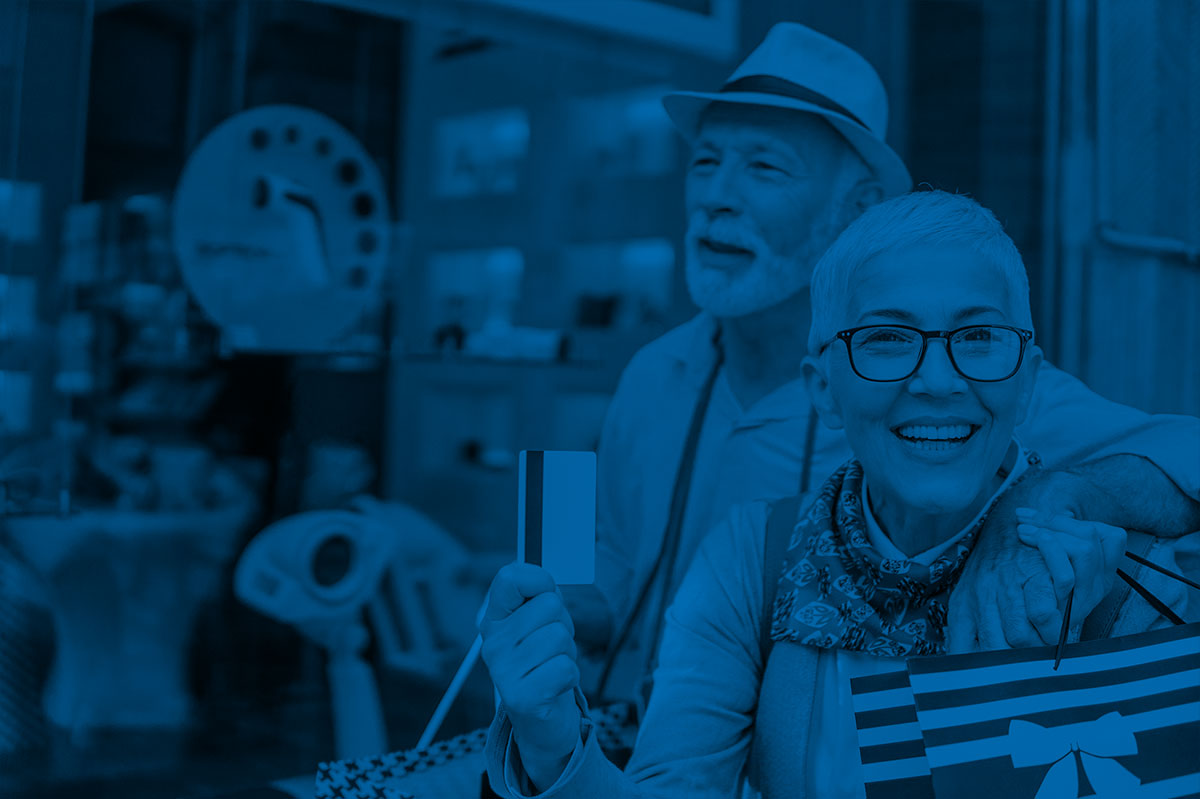 Benefits for Cardholders
Our prepaid debit cards can be used anywhere Visa debit cards are accepted. These cards are ideal for those who do not currently have traditional bank accounts, are safer than carrying cash, and eliminate check cashing fees. Feel confident knowing your card is FDIC insured with online access. And if you need support or have concerns, you can speak to a real person--24/7--when you call our 800#.
"We truly appreciate the products and service Convenient Cards provide. From the easy to use website, to the reliable customer service, we thank you!"
- Tara F., Farmer's Savings Bank
"We appreciate your products, allows us to offer something besides a credit card or debit card for those customers who prefer the prepaid card."
- Jane E., Potter State Bank
"Excellent Customer Service. We converted over to Convenient Card Company in June of 2018, and I was really pleased with the help we received in first few months. Convenient Card Company made our transition so easy. Just want to say "Thank you" for excellent customer service."
- Dzevida V., West Bank
"Convenient Cards has been an awesome partner. They help us provide our customers with great card products and even better support. We so appreciate the education and information that is provided to our employees, the professional marketing materials that help us sell and the compliance knowledge that keeps us on the good side of our auditors and regulators. I highly recommend them!"
- Amy R., Mt. McKinley Bank
"I have ALWAYS experienced great customer service from the staff at Convenient Cards and love doing business with them!"
- Kim G., Wolf River Community Bank