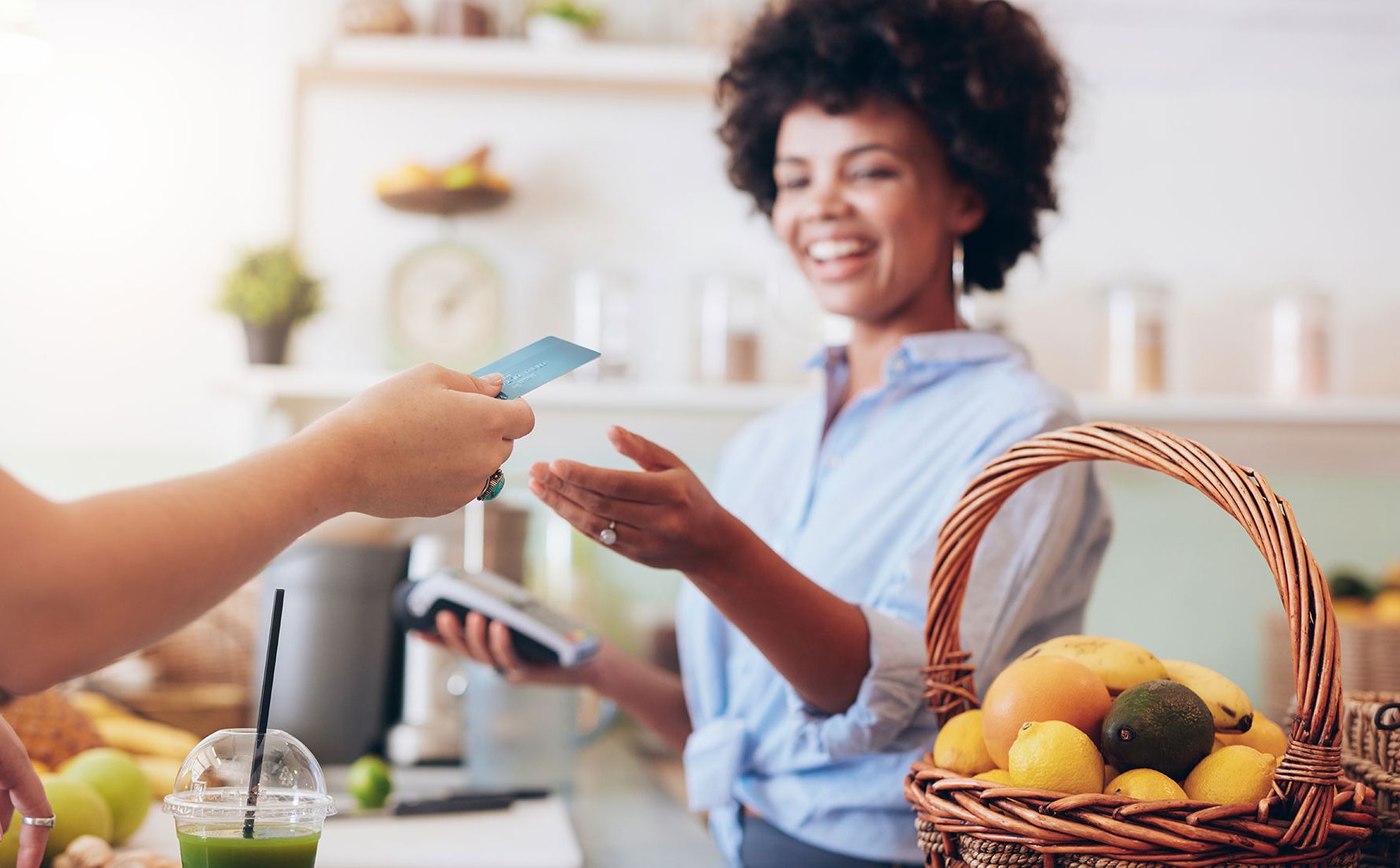 Prepaid Card Programs & Payment Solutions
Offering the latest in prepaid technologies with an emphasis on compliance and customer service.
The convenience your customers and constituents are looking for. The solutions, expertise, and customer service you deserve.
Serving over 400 financial institutions and multiple large Native American tribes, Convenient Cards makes setting up and managing prepaid card programs and payment solutions easy. Plus, we are compliance experts, with unparalleled customer service that keeps you covered. Talk to us to see the difference our experience makes.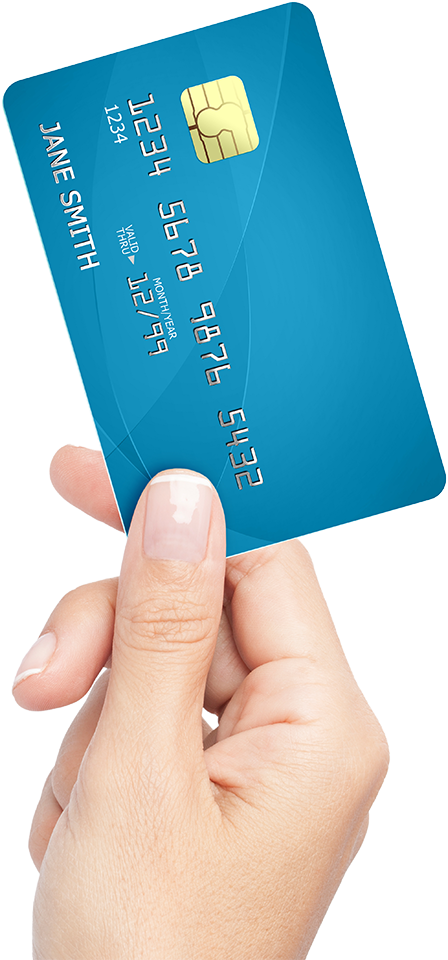 Serving more than 400 Financial Institutions
Acquire new customers
Compete more effectively with non-traditional financial service providers
No compliance or operational burdens

Serving hundreds of thousands of Native American tribal citizens
Custom programs to meet your needs
Safeguard tribal funds
Increase convenience and access for tribal members
A knowledgeable voice on the line. Every time.
The service you deserve. See how our team goes above and beyond expectations.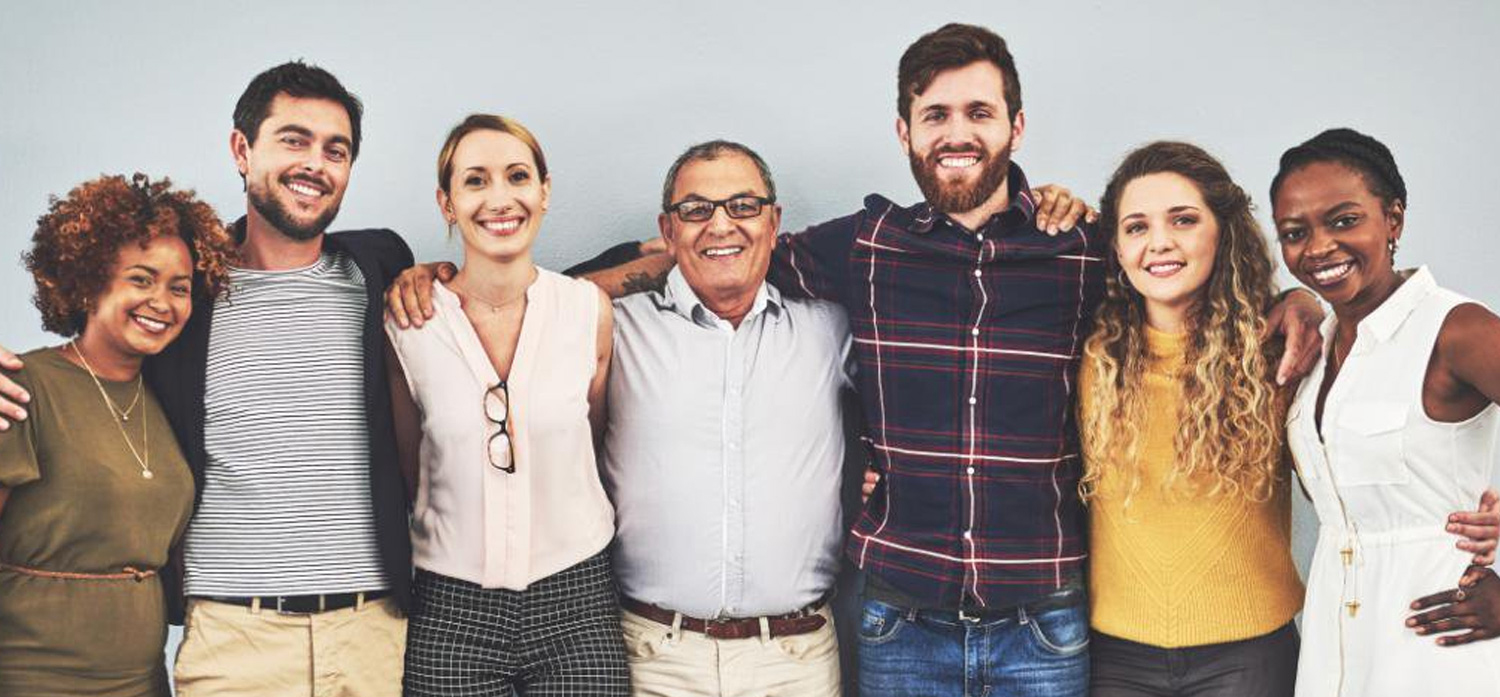 Partnering with leading solution providers:





"We truly appreciate the products and service Convenient Cards provide. From the easy to use website, to the reliable customer service, we thank you!"
- Tara F., Farmer's Savings Bank
"We appreciate your products, allows us to offer something besides a credit card or debit card for those customers who prefer the prepaid card."
- Jane E., Potter State Bank
"Excellent Customer Service. We converted over to Convenient Card Company in June of 2018, and I was really pleased with the help we received in first few months. Convenient Card Company made our transition so easy. Just want to say "Thank you" for excellent customer service."
- Dzevida V., West Bank
"Convenient Cards has been an awesome partner. They help us provide our customers with great card products and even better support. We so appreciate the education and information that is provided to our employees, the professional marketing materials that help us sell and the compliance knowledge that keeps us on the good side of our auditors and regulators. I highly recommend them!"
- Amy R., Mt. McKinley Bank
"I have ALWAYS experienced great customer service from the staff at Convenient Cards and love doing business with them!"
- Kim G., Wolf River Community Bank
"Convenient Cards has been great to work with! The integration of their products with our information systems has simplified what was once a cumbersome process into an automated process. In addition, now, for the first time, due to the cards' merchant category spending controls, we can ensure that the funds are being spent for their intended purpose."
- Jason C. (Choctaw Nation, Education Dept.)